Oklahoma Tornado Relief
Platinum Trucking has donated TWO SEMI-TRUCKS, fuel, and drivers to deliver relief supplies from Dayton directly to the victims of this horrific natural disaster. THE DEADLINE IS JUNE 8th!!!  Doors to the First Grace gymnasium will be open from 10 AM to 6 PM Tuesday through Saturday. Basic, unused necessities are needed. Here's the list of items we will need: Pillows, matches, soap, cleaning supplies, trash bags, rakes, shovels, batteries, non-electric light sources, blankets, generators, work-gloves, crow bars, toilet paper, shampoo, LOTS OF WATER, sports drinks, non-perishable food/granola bars, sanitizer, feminine products, first aid kits (gauze, bandages), toothbrushes, toothpaste, and gift-cards for Home Depot. Crossings Community Church specifically cited a need for diapers and baby formula.
The senior pastor at Crossings Community church in Oklahoma is a close personal friend of Pastor Bruce Jackson at First Grace. Their church-plant on the outskirts of Moore, Oklahoma was not damaged by the tornado and is being used an outreach center for people to come and receive aid. This is a way to provide relief quickly that will go directly and immediately to the people in need instead of going through middle men. Financial donations received by First Grace will be used for this purpose only and you will be receipted for tax purposes. Gas for the van carrying our work team will need to be covered as well. For more information, call the church (937) 890-6786 or email Brittany Jackson at brittany.jackson@firstgrac
e.net. Donations can be received through the First Grace Paypal account at http://www.firstgrace.net/donate/ - subject line: Oklahoma Tornado Relief.
Please copy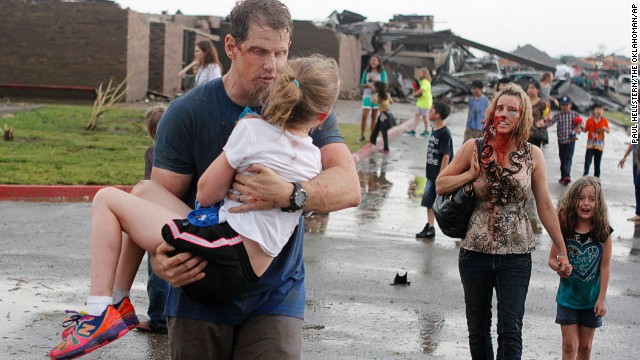 this and let others know how they can be involved in bringing the love of Jesus in the middle of overwhelming devastation. Your help will be a source of hope and healing for people in horrific crisis. Thank you so much!!